About us
Create a Remarkable Culture
We help organisations establish and nurture environments that attract and retain top talent who will contribute to your long-term success.
Learn more
WCA Solutions is an independent HR Management consulting firm with broad sector expertise.
Who We've Worked With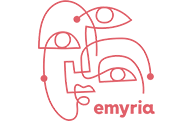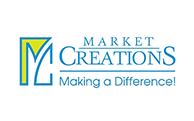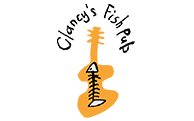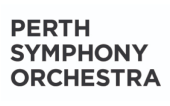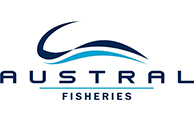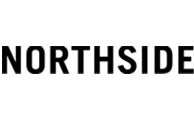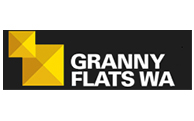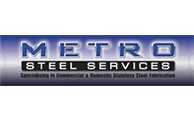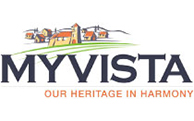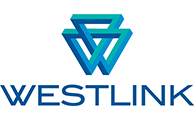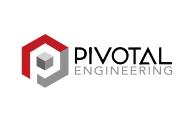 Case Study: Compliance
Accountants
WCA is engaged by one of WA's leading independent public accounting practices, to provide strategic and specialist Human Resources and Industrial Relations consulting services.
We work alongside you and together we build, develop and grow your business through your people.
Meet with us?
Explore Our Articles
& Case Studies
View All