About us
The HR & WHS Experts
WCA Solutions delivers HR and WHS services to Australian business owners and operators to help them reduce their people risks. We support our clients to ensure their Human Resources and Workplace Health & Safety practices are compliant with Australian legislation and laws. We work with small to medium organisations to develop and deliver pragmatic, fit-for-purpose HR and WHS strategies, systems, processes, and people. Clients engage us to deliver HR and WHS services on a project, retained basis or adhoc basis subject to their needs.
Our team of Human Resources and Workplace Health & Safety experts deliver the full spectrum of Human Resources and Workplace Health & Safety services, remotely or in person at our clients' premises. We support many small to medium business operators to deal with time-sensitive and confidential people risks and challenges. If you need to chat with an HR or WHS expert, get in contact today.
Learn more
Independent HR & WHS Management consulting firm
HR & WHS advice and support for Australian business operators
HR, IR and WHS can be complex - people issues are our business. We support organisations to identify and deal with all of the people risks within their business to allow them to focus on what they do best.
WCA Solutions partners with our clients, across a range of industry segments from Resources to Medical, Education, Not for Profits, Government, Agriculture, Professional Services, Fisheries, Hospitality and many more. From small to medium sized organisations, we work with our clients to understand their people risks and priorities to deliver a fit for purpose solution.
WCA has worked with business owners and operators across Australia, over our 21 years in business. We rely on client referrals and repeat business for the majority of our business. If you would like referees for our work, please let us know and we will put you in contact with a few relevant clients.
Our Clients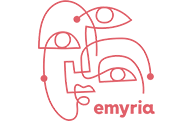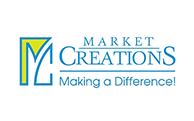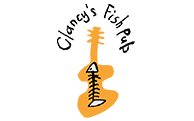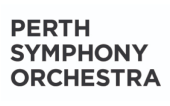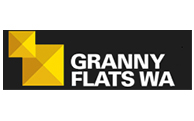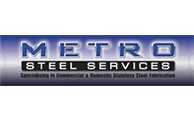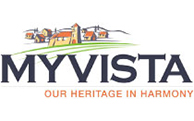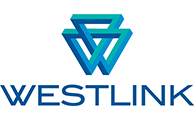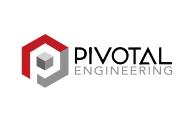 We work alongside you to navigate the waters, build, develop and grow your business through your people.
Meet with us?
Explore Our Articles
& Case Studies
View All